Learn a language abroad for wine professionals
Who are we?

ProWine Language: immersion abroad as a linguistic solution for the wine industry
As we believe that immersion is the most effective solution, our language courses immerse you in the world's leading wine producing countries.
ProWine Language is specialized in the wine industry et offers different services:
Mainly LEARNING OF LANGUAGE (mainly English wine) abroad by immersion (linguistic stay) in wine producing countries (capitals of the world's great vineyards)
INTERNATIONAL WINE or BUSINESS TRAINING – certified by a London-based organization recognized throughout the world
ACQUISITION OF VIN EXPERIENCE by internship placement abroad
The main interface of the wine sector to train  languages ​​and wine abroad with as assets:
Establishments of wine language schools in many wine producing countries (Adelaide, Auckland, Cape Town, San Francisco, London, Mendoza , Santiago, Spain and France).

A network of foreign companies and wine professionals around the world welcoming International learners. A strong national network of university partnerships, business schools and professional bodies.

A presence at the world trade fairs. …. And an ultra-specialized, highly effective, certified immersion method.
The founder, a wine professional
Oenologist , the founder ( Castel Christophe) needed to develop his level of English in his career framework.
Not finding sufficiently effective training in France he followed a language study in South Africa for several months and completed it with wine lessons with a local private teacher and passed the WSET (Cape Town).
From this experience was born Prowine Language

Request for quotation

Contact us

Request for quotation
A wide choice of destinations
Learning English
English
Australia

Australia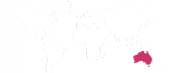 Amazing wilderness with beautiful and sunny beaches and very welcoming cities. Discover Margareth River with its Syrah and Chardonnay
English
South Africa

South Africa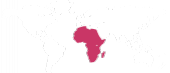 Extraordinary destination in "Rainbow Nation". The wines and its festivals of Stellenbosch and Franschhoek will enchant you.
English
New Zealand

New Zealand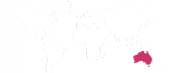 Its friendly tranquility and its landscapes are breathtaking. Hawke's Bay is the bastion of beautiful red Bordeaux-inspired.
English
United States

United States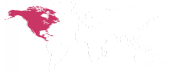 Live the American dream with its eccentricities and its wide open spaces. Napa Valley will amaze you with its wine styles and marketing as well as the Long Island vineyards near New York.
English
Canada English
Canada English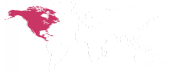 English
United Kingdom

United Kingdom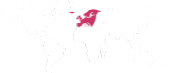 Learn another languages
French
France

France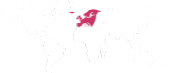 Study French language with wine focus for wine professionals or wine students in France
Chinese
China

China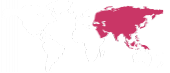 Study Chinese language with wine focus for wine professionals or wine students in China
Login
Lost Your Password?