Be our ambassador in your wine professional market
Partner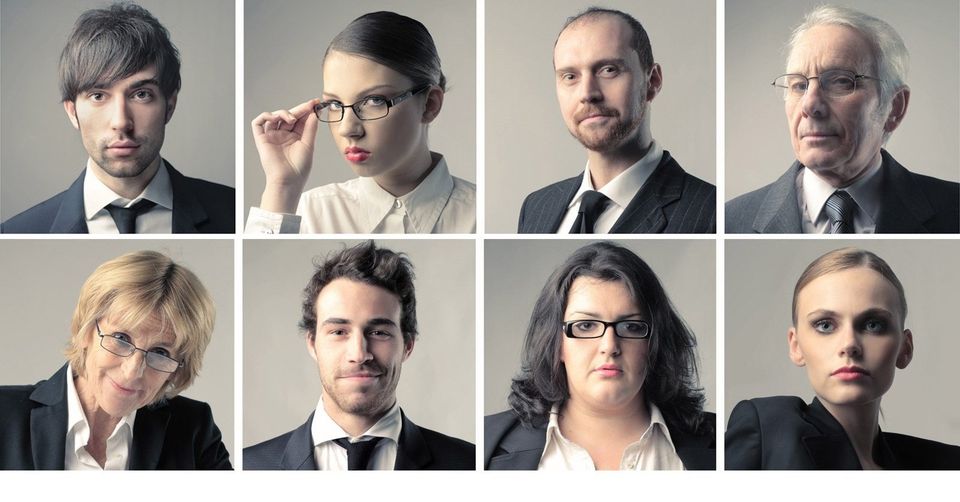 You are located abroad in a non-English-speaking wine producing country
You believe that immersion abroad remains the most effective solution for learning a foreign language for wine professionals in your country and that you know the needs of players in the wine industry in terms of training and employment, we offer you to market our language stays, our training courses and our internships in South Africa, Australia, New Zealand, United States and England.
As a broker-affiliate of the brand in your market:
You will disseminate the PWL offer to professionals and students in the wine industry in your country by being visible on search engines, training catalogs and specialized job sites.
You will be the first contact in explaining our training and services.
You will establish the quotes in connection with our services and will be responsible for the contractualization.
You will relay all the preparatory documents for training or services.
You will manage all after-sales service contacts.
To do this, we provide you with our products, a website available in your language with your telephone and email contact prowinelanguage, a commercial methodology and we relieve you of customer and supplier accounting.

Request for quotation

Contact us

Request for quotation
A wide choice of destinations
Learning English
English
Australia

Australia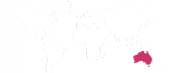 Amazing wilderness with beautiful and sunny beaches and very welcoming cities. Discover Margareth River with its Syrah and Chardonnay
English
South Africa

South Africa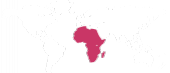 Extraordinary destination in "Rainbow Nation". The wines and its festivals of Stellenbosch and Franschhoek will enchant you.
English
New Zealand

New Zealand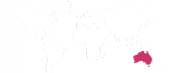 Its friendly tranquility and its landscapes are breathtaking. Hawke's Bay is the bastion of beautiful red Bordeaux-inspired.
English
United States

United States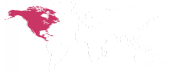 Live the American dream with its eccentricities and its wide open spaces. Napa Valley will amaze you with its wine styles and marketing as well as the Long Island vineyards near New York.
English
Canada English
Canada English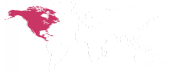 English
United Kingdom

United Kingdom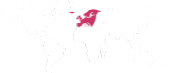 Learn another languages
French
France

France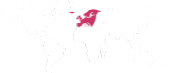 Study French language with wine focus for wine professionals or wine students in France
Chinese
China

China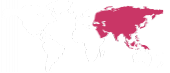 Study Chinese language with wine focus for wine professionals or wine students in China
Login
Lost Your Password?