Study professional wine English, Spanish, Chinese, French languages abroad

A partir de 2 semaines de libre !
Partez en vacances de langue (possibilité en famille).
Possibilité financement partiel par l'entreprise

Professionnel du vin en activité
Votre quotidien vous amène à avoir besoin de maîtriser les langues étrangères dans de nombreuses occasions de :
Communication (salon…), intérieur (accueil client): présenter ses vins, ses services, son domaine par contact direct, téléphone, mail ou courrier.
Démarche commerciale : Prospection de nouveaux marchés, relation commerciale négociation importateur …
A partir de deux semaines
Optez pour un équilibre entre formation, voyage et éventuellement vie de famille.
Voyage linguistique : 1ère semaine (formation le matin, visite de la ville et oenotouristque l'après midi) et la 2ème ( voyage dans le pays).
Séjour linguistique : le matin formation et l'après midi visite de la ville et oenotourisme.
Possibilité d'activité infantile ( parc, nounou, école privée linguistique) durant la fomation.
Du sur-mesure
Voyage à la carte avec possibilité de gérer le billet d'avion.
Logement : Indépendant (de chambre individuelle à maison luxueuse) ou chez l'habitant offrant différents niveaux de prestations (demi pension, chambre simple, chambre confort…).
Financement
Possibilité de financement en partie par l'entreprise via l'organisme collecteur OPCA en fonction de vos droits cumulés, en frais professionnel (charges non imposables) et le complément en financenent personnel (en général avion et activités touristiques à votre charge).
Vous pouvez consulter notre page financement de votre formation.
Beaucoup de voyage et un peu de langue, optez pour le voyage linguistique :
2 à 4 semaines
Pendant vos congés
Possibilité de partir en famille

Beaucoup de langue et un peu de voyage.  Optez pour le séjour linguistique :
2 à 4 semaines
Pendant vos congés


Request for quotation

Contact us

Request for quotation
A wide choice of destinations
Learning English
English
Australia

Australia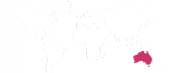 Amazing wilderness with beautiful and sunny beaches and very welcoming cities. Discover Margareth River with its Syrah and Chardonnay
English
South Africa

South Africa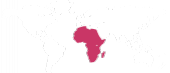 Extraordinary destination in "Rainbow Nation". The wines and its festivals of Stellenbosch and Franschhoek will enchant you.
English
New Zealand

New Zealand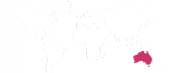 Its friendly tranquility and its landscapes are breathtaking. Hawke's Bay is the bastion of beautiful red Bordeaux-inspired.
English
United States

United States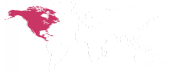 Live the American dream with its eccentricities and its wide open spaces. Napa Valley will amaze you with its wine styles and marketing as well as the Long Island vineyards near New York.
English
Canada English
Canada English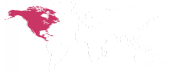 English
United Kingdom

United Kingdom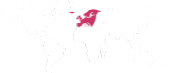 Learn another languages
French
France

France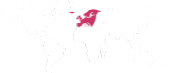 Study French language with wine focus for wine professionals or wine students in France
Chinese
China

China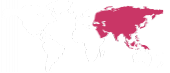 Study Chinese language with wine focus for wine professionals or wine students in China
Login
Lost Your Password?