In RECONVERSION or JOB SEARCH
Your daily life will take you to NEED TO MASTER FOREIGN LANGUAGES, POSSESS EXPERIENCE and SPECIALIZED WINE DIPLOMAS in many occasions to:
ANSWER TO AN EMPLOYMENT ANNOUNCEMENT: 

INTERVIEW with RECRUITER: The recruiter will check your language skills and are you ready?

The professional network remains an important source of career opportunity.
You have time but you lack solutions
Training for BALANCE between LANGUAGE TRAINING, WINE / BUSINESS DIPLOMA and Internship abroad
Minimum language training 2 weeks

Wine WSET level 1,2,3  or 4

Internship 3 months minimum

Return to France benefit from our network "the village of professional wine" and our home course to not lose the gains.
Funding
Possibility of funding for various organizations depending on whether you have acquired rights to training, enter a support framework for young people and the elderly, return to employment helped …
You can consult our page on the financing of your training.
In general, tourist activities are your responsibility.

Request for quotation

Contact us

Request for quotation
A wide choice of destinations
Learning English
English
Australia

Australia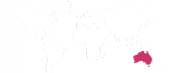 Amazing wilderness with beautiful and sunny beaches and very welcoming cities. Discover Margareth River with its Syrah and Chardonnay
English
South Africa

South Africa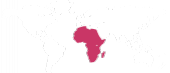 Extraordinary destination in "Rainbow Nation". The wines and its festivals of Stellenbosch and Franschhoek will enchant you.
English
New Zealand

New Zealand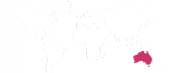 Its friendly tranquility and its landscapes are breathtaking. Hawke's Bay is the bastion of beautiful red Bordeaux-inspired.
English
United States

United States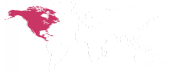 Live the American dream with its eccentricities and its wide open spaces. Napa Valley will amaze you with its wine styles and marketing as well as the Long Island vineyards near New York.
English
Canada English
Canada English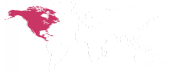 English
United Kingdom

United Kingdom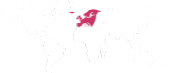 Learn another languages
French
France

France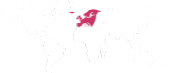 Study French language with wine focus for wine professionals or wine students in France
Chinese
China

China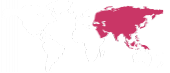 Study Chinese language with wine focus for wine professionals or wine students in China
Login
Lost Your Password?